Who We are

Al Bustan Pest Control is an authorized establishment providing pest control, extermination and prevention services in Dammam, Riyadh, Al Khobar, Jubail, Hofuf and surrounding areas. We are licensed by the Dammam Muncipality and offer all our services to the residential, commercial and industrial sectors.

We offer a wide range of pest control services that ensures a safe living and working environment for our customers.Our mission is to help every individual say "Good Bye Pests" and live a pest-free life. With our certified and trained exterminators,we have been bringing our mission to life for the past several years. Your property are investments and you need to protect them from pests in the best way possible. At Al Bustan, we only use high-quality and approved chemicals and medicine that ensure safety.

If you are looking for a reliable and professional company to take care of your pests, fill in the form and get a quote now!
Why Go With Al Bustan Pest Control?

24/7 Customer Support - We Offer emergency customer service and support 7 days a week and 24 hours a day.

Efficiency & Quality - We provide efficient service using certified and high-quality products.

Full Service - Our services are comprehensive and include inspection, treatment and proofing as per your request.

Professional & Trained - Our exterminators are all certified and trained to the newest methods of pest control.

Knowledgeable - Our in-depth knowledge about pests and treatment methods is the basis of Al Bustan.

Residential & Commercial - We cater our services to both the residential sector and the commercial sector.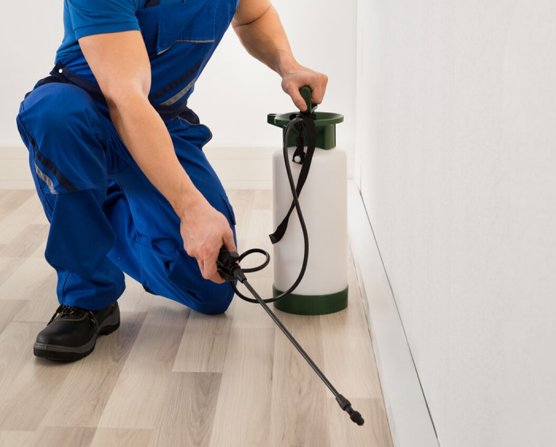 Our Pest Treatment Process
We follow an industry standard process at Al Bustan Pest Control in our services. This maintains quality and safety in everything we do. We start off by taking a look at your property and inspecting it thoroughly. Once we know what we need to do, we go ahead and eradicate the pests using the appropriate equipments, chemicals and medicines. Once the treatment is complete, we conduct our proofing services to close all the entry points that pests commonly use as entry points. We don't just stop there, but we go a step further and educate our customers on how to maintain the property to minimize pests in the future.

1. Property Inspection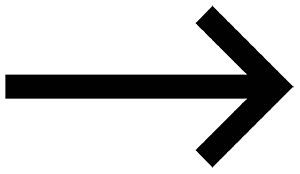 2. Eradicate Pests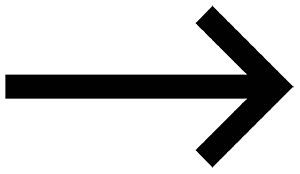 3. Proofing Services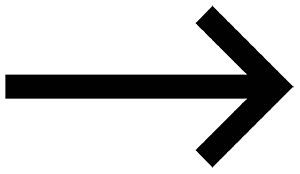 4. Advise Customers
Get a free consultation from our experts now!
Give us a call and one of our experts will take you through the process of pest control.