We offer a variety of pest control services when you need it and where you need it. Our services are offered to residential, commercial and industrial properties throughout the Eastern Province of Saudi Arabia and Riyadh.
Gel Treatment for Cocroaches
We use gel treatment for cockroaches as it is an environmentally safe method. Small dots of bait are placed in cracks and other places where cockroaches are found. They think the gel is a source of food and consume the insecticide contained within it.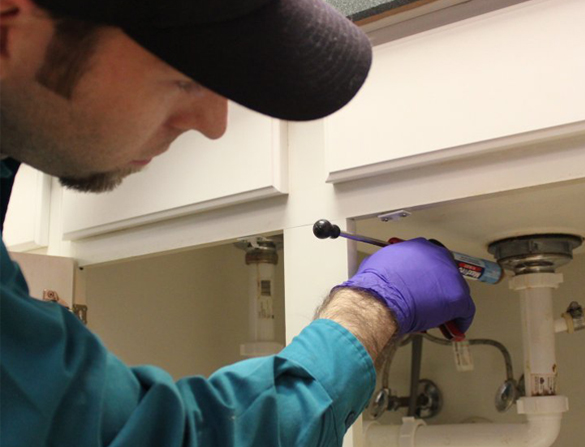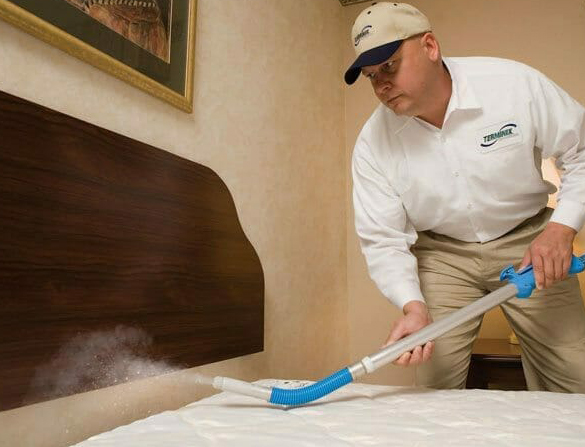 Fumigation & Fogging
We use fumigation for pest control which completely fills an area with gaseous pesticides to suffocate and poison the insects. Fogging is also a similar process used for large outdoor areas. Fumigation is a hazardous operation and we hold the necessary certifications to conduct it.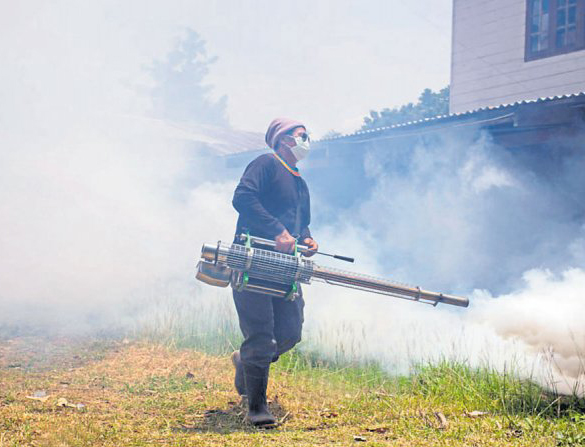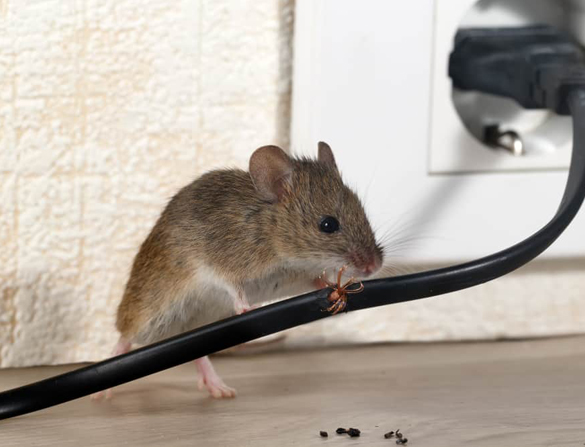 Bird & Pigeon Control
We offer bird and pigeon control services by eliminating birds from landing, roosting and nesting. Bird Control is important as they can cause health problems through their feces and in other ways. Our service gets rid of birds and they wont come back to harm you or your family.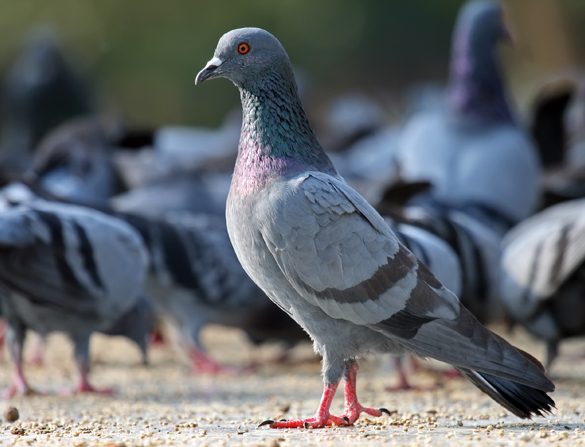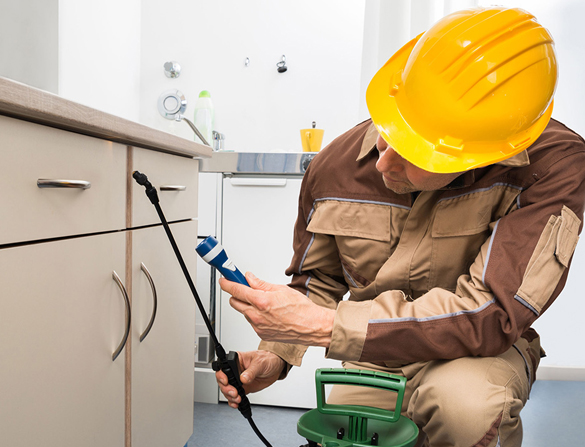 Our Pest Treatment Process
We follow an industry standard process at Al Bustan Pest Control in our services. This maintains quality and safety in everything we do. We start off by taking a look at your property and inspecting it thoroughly. Once we know what we need to do, we go ahead and eradicate the pests using the appropriate equipments, chemicals and medicines. Once the treatment is complete, we conduct our proofing services to close all the entry points that pests commonly use as entry points. We don't just stop there, but we go a step further and educate our customers on how to maintain the property to minimize pests in the future.

1. Property Inspection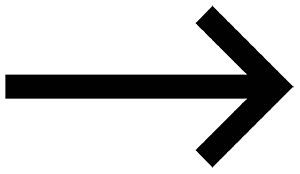 2. Eradicate Pests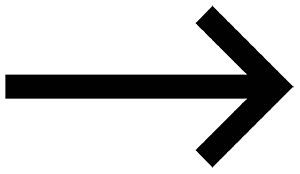 3. Proofing Services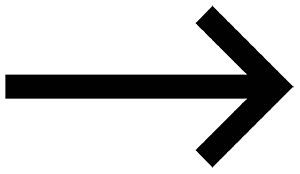 4. Advise Customers
Get a free consultation from our experts now!
Give us a call and one of our experts will take you through the process of pest control.